Sex.com is an adult platform that centers around the privacy and well-being of its customers and content creators, blending social media and influencer culture, and generating a new experience for the market. It is easy to follow and lets you engage with your favorite curators by scrolling a feed to find preferred content, making a safe and secure experience for the users and the creators.
The platform supports an AI that assists and ensures all content is secure, ethical and has the consent of the performer as well as a manual human verification system increasing the security in an organic way for the platform while always protecting the privacy of its users and creators.
Sex.com was founded to change the industry by regulating the adult content space, to protect users and creators alike, generating a safe and sex positive environment where the taboos and stigmas about sex themes were remove and encouraging women to embrace their sexuality and confidence.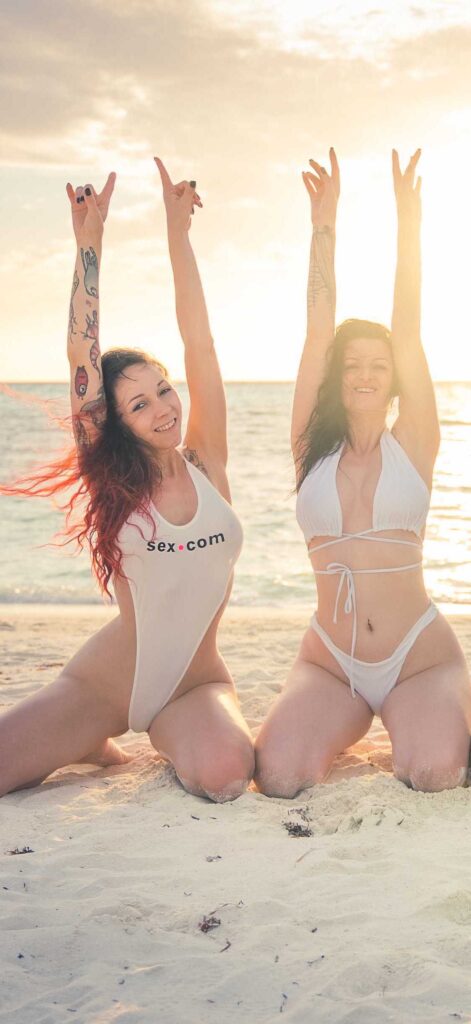 The environment that Sex.com offers will protect the performers and the users from common problems that are present on other sites, most commonly the distribution of content without the consent of the performers, not being paid, users' information being stored and sold, abuses in the comment section, among others things. The AI in sex.com also verifies and eliminates any chance of underage content making it ethical.
Sex.com is a platform crafted for the future of the industry, empowering women to embrace their sexuality while protecting them against any form or manner of exploitation, protect its user from being exploited by third party software and eliminate the taboos that follows sex in the everyday conversation.
"New sites like sex.com support sex positive content and have set a new standard in the industry. But in recent years we've also seen how adult influencers have had to battle to be seen online. Censorship of ethical content is a problem, and so are performers not seeing the financial returns they should be. Sex.com puts power in the hands of creators, it's a platform where agency and identity are central" says CMO, Elnaz Gerami showing the commitment of the platform for a secure and new way for content creators and user to be safe.